We specialize in marketing activities for the hospitality industry. We provide social media services including paid advertising, as well as website design. We run comprehensive and personalized training tailored to each specific venue.
Social Media support
Sponsored advertising
Website development
Personalised training
Social Media support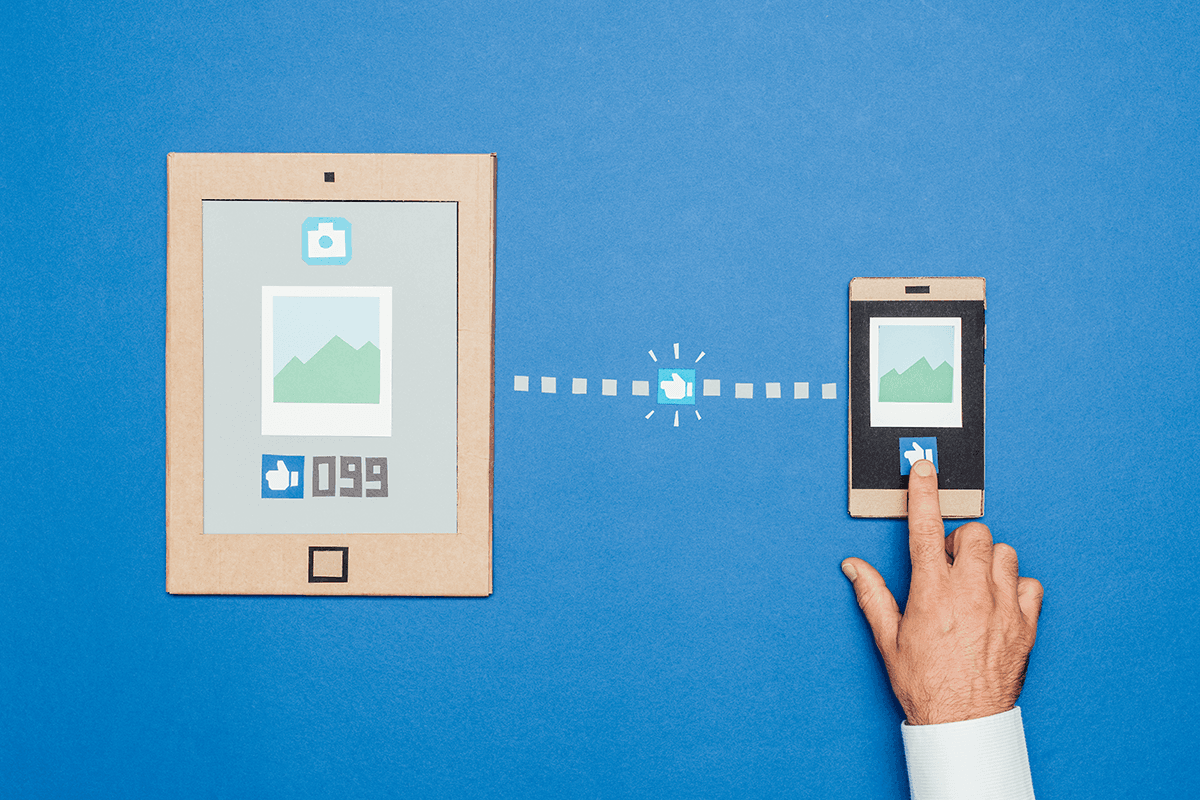 If you struggle with effective promotion of your company in social media, you do not see the results of your efforts or simply do not have the time, then you've come to the right place. We help venues to improve the efficiency of their marketing activities based on our experience in this field.
However, we are not a traditional marketing agency. We want to spend time with you getting to know your goals and what you value – who knows the place better than you?!
Our company can manage your presence on social media platforms such as Facebook and Instagram on your behalf. We use relevant social media marketing services to help businesses grow.
Sponsored ads
Both Facebook and Instagram are channels that can bring solid results, but nowadays it is getting harder and harder to do so. Organic reaches are falling, and the solution to this problem is the implementation of paid advertising campaigns.
Despite appearances, it is not expensive. We specialize in optimizing ads so that they are cheap and at the same time as effective as possible. Facebook collects accurate information about users, such as gender, age, education or interests, so that we are able to reach your potential customers.
See for yourself how effective this tool is. Every day we monitor the effects of our activities and pass them on to you so that your premises have full control over them.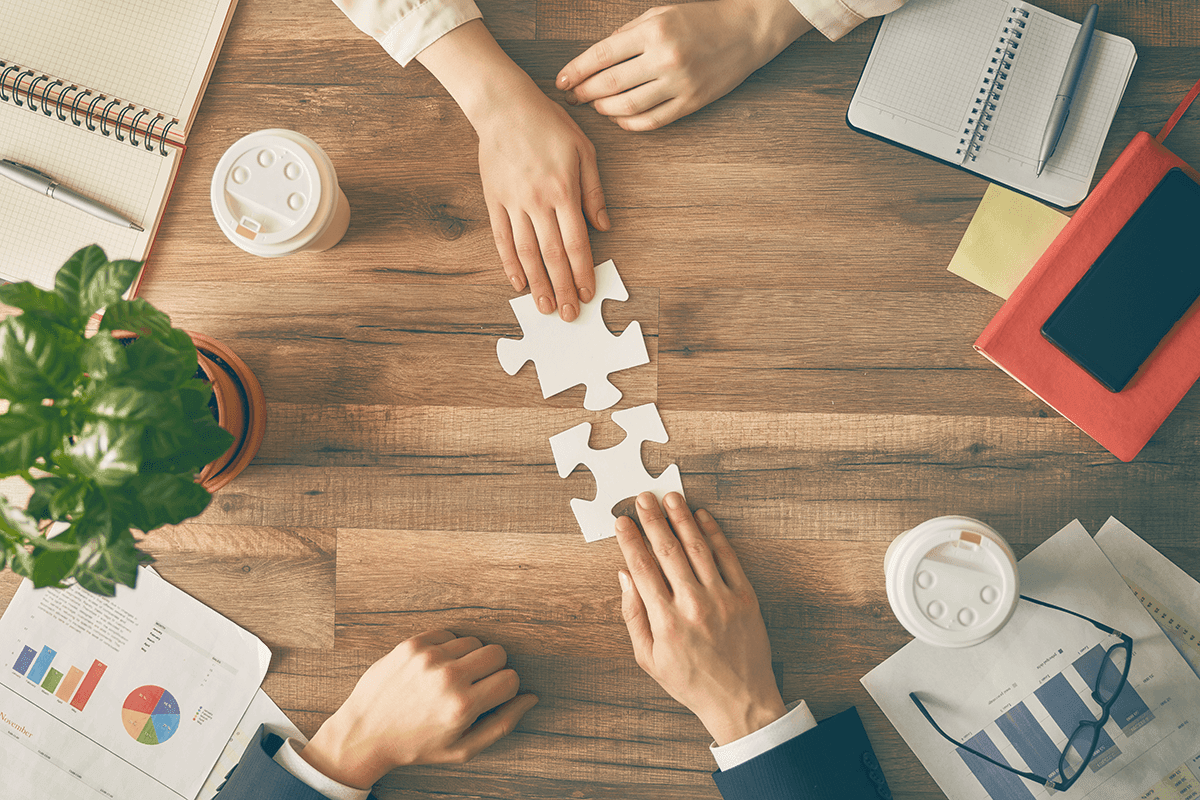 Website development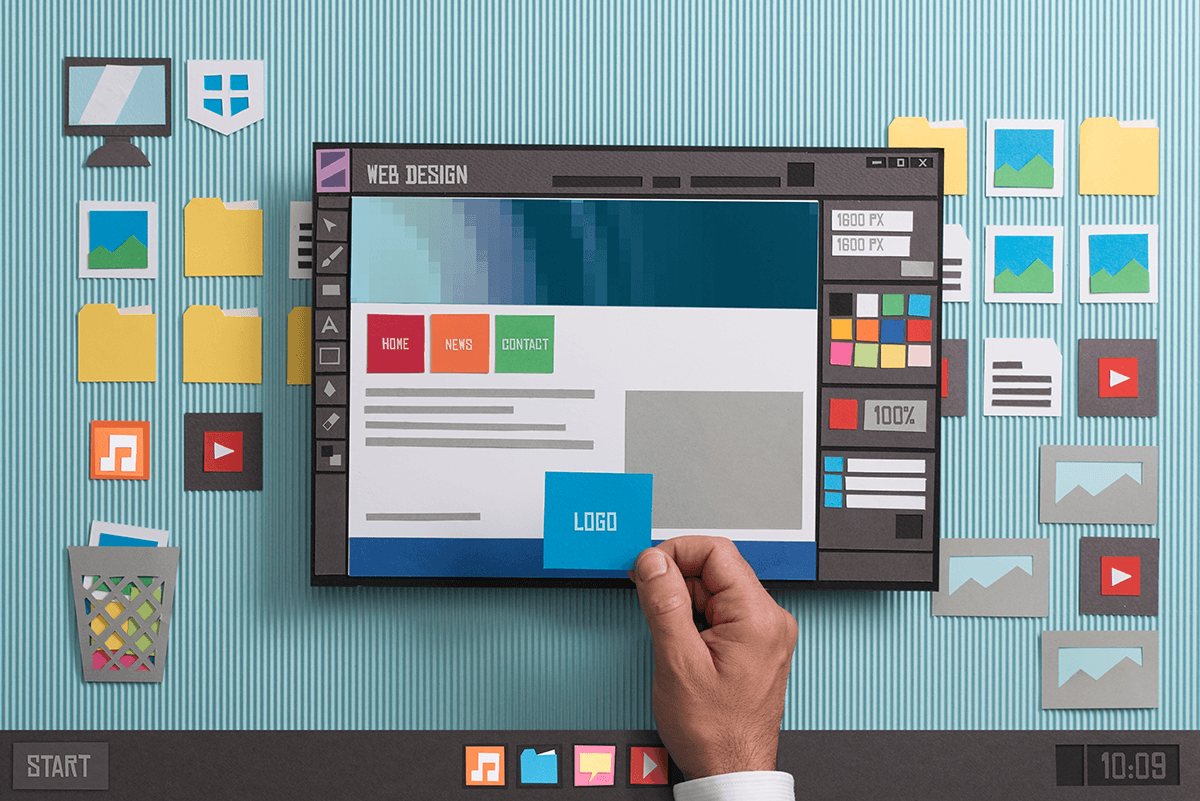 There is still no better business card than a website where you can include all the information you need for your customers.
We design and create websites – they are modern, responsive and based on intelligent solutions. We look through our clients' eyes and know what they expect from a venue website.
Pages are based on a simple content management system, so you can update them without the need for programming skills. However if you need our support, you can count us..
Personalized training
If you aren't interested in a fully managed package we have another option for collaboration. We can offer you a fully personalized and comprehensive marketing training, specifically prepared for your company. Before the meeting, we will analyse your situation and the marketing activities implemented so far, and then we will make suggestions about what improvements can be realized and how. We will teach you the basics of marketing so that your company can run campaigns independently with the desired effect.
We are against group training, where knowledge is transferred in a general way and the trainer does not focus on your specific situation. We provide a personalized approach, sitting with you and/or your team, tailoring the needs to your specific venue.
.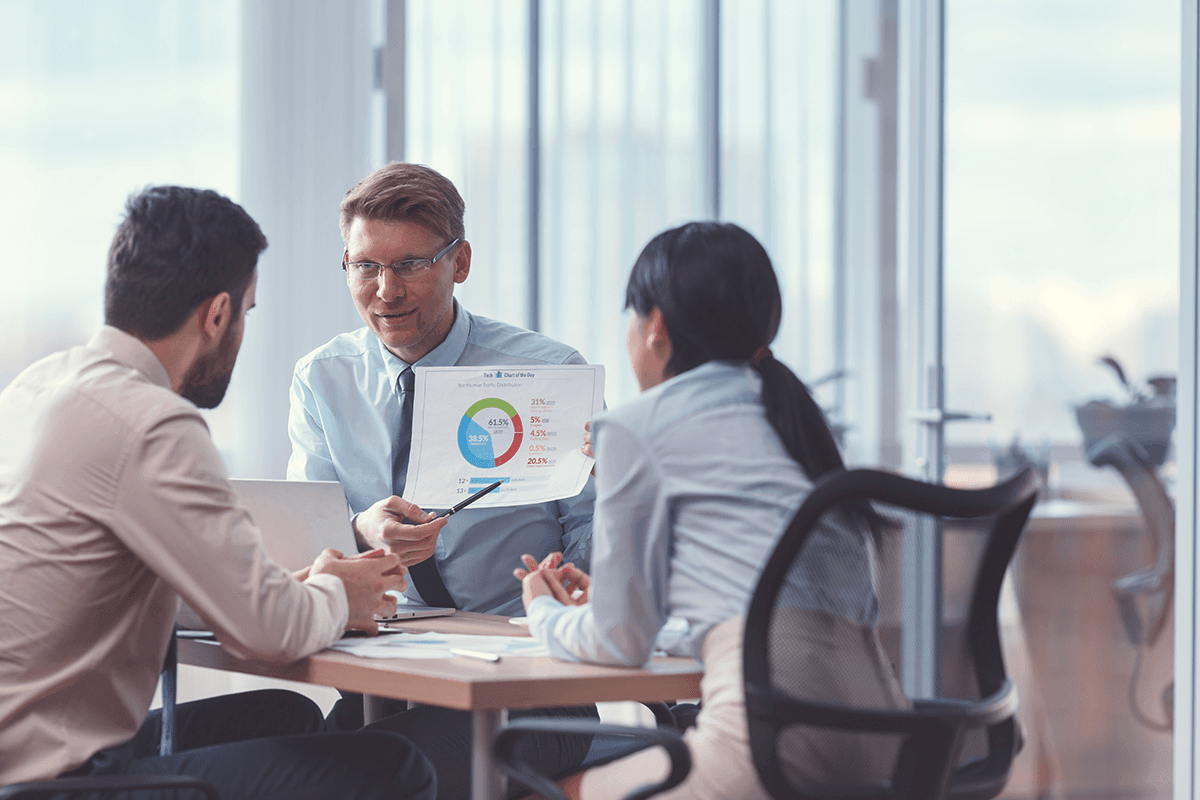 If you are interested in any of the above services, contact Karol and he will present you with all the details and answer any question you have.






… and over 100 cafés, pubs and restaurants!