We don't just organise meetings and corporate retreats, but also comedy shows and entertainment events - we do this in collaboration with venues. Our PubQuiz is fit for individuals and for organised groups.
Concerts / Stand-up
Corporate Retreats
Companies QuizShows
Independent Quiz
Concerts / Stand-ups
We are aware how difficult it is to organize a cultural event – there are many elements that need to be taken care of. Live music can build a unique atmosphere and be a big attraction to potential customers. Recent years have shown how popular stand-up is. Why not arrange a comedy event or concert at your venue or for your company?
Regardless of whether you're an owner or you are planning an event for your team – we are able to support you in the organization or arrange it entirely for you. Together, we can create a new quality of entertainment. This will allow you to attract new guests to your premises or to boost your teams morale.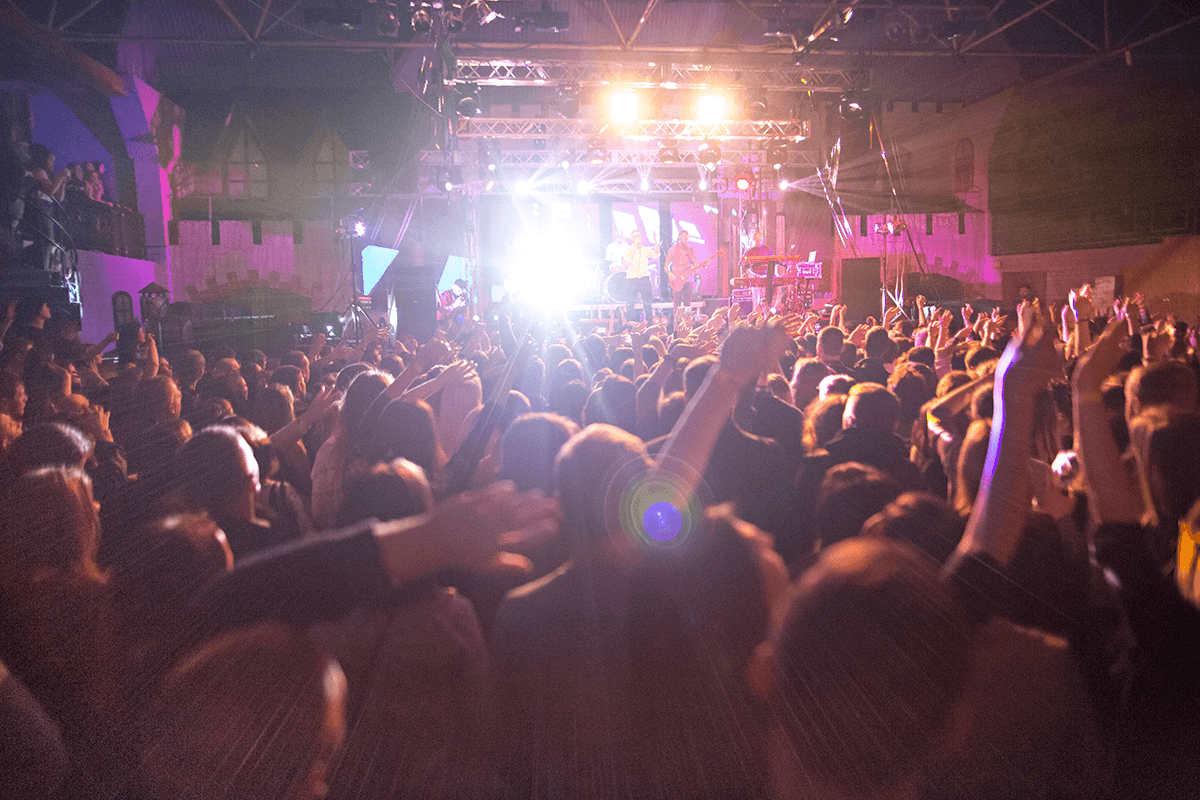 Collaborating with us, you can count on: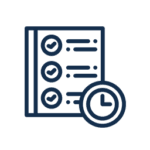 A support in planning process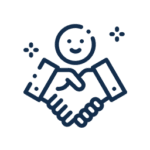 Establishing collaboration with the artist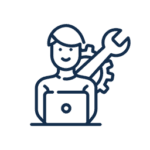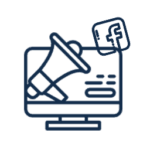 Meetings and Corporate Retreats
Nothing boosts morale like a team building event or corporate retreat. However arranging a memorable event can prove challenging for a variety of reasons including:
lack of time to dedicate to the task,
generating innovative and engaging ideas,
ensuring that during the event everything runs smoothly to plan while being able to join in with the team
… then you are in the right place. 🙂
Contact us and together we will develop the best solution for you. We will take care of the formalities, transport, accommodation and attractions etc… Our job is to do it all so that participants of your meeting or retreat will be completely satisfied, and will be able to get the most out of the event.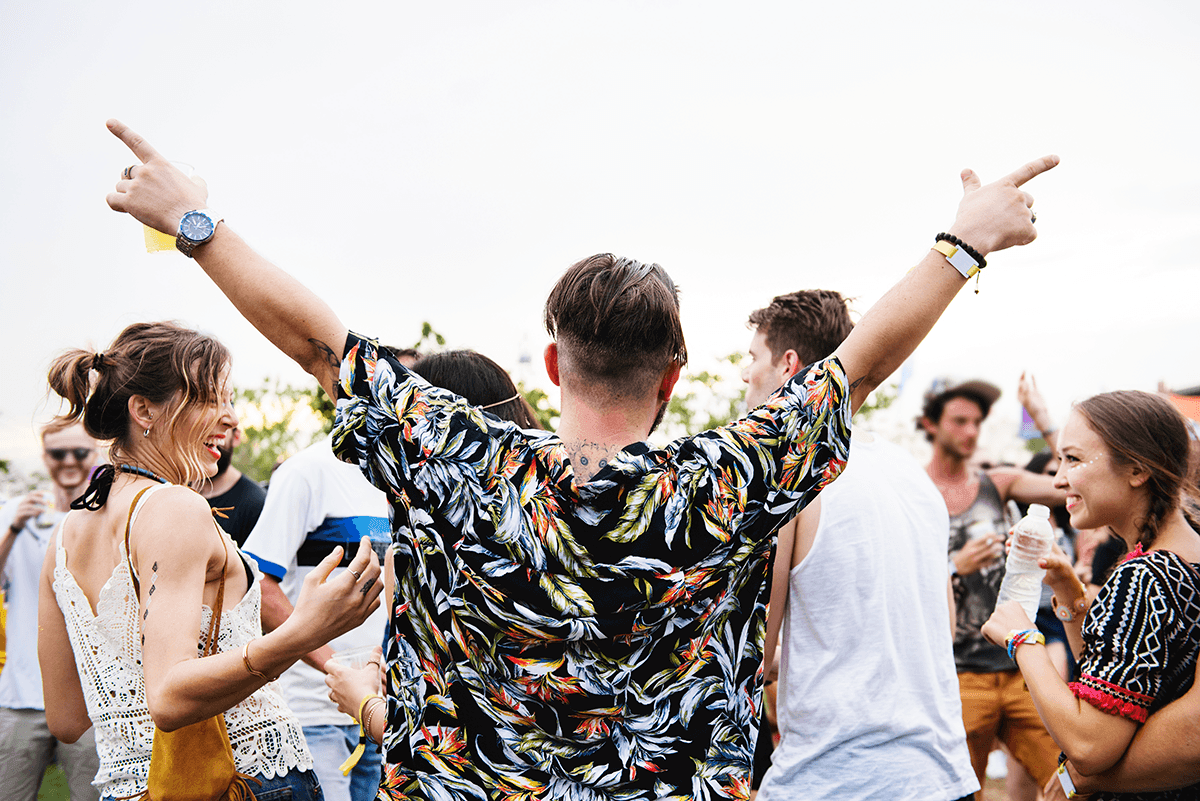 On the basis of our main product – PubQuiz, we created a similar game for companies and individual clients.
The NewEntertainment offer includes quizzes for independent customers, as well as the QuizShow – fully organised quiz game with the host.
QuizShow
Quiz Show, unlike PubQuiz, is a one-time event. It is aimed at companies and individual customers who want to try something unusual during a company event or a party.
The aim of the game is to answer questions from nine different categories of knowledge, including three 'multimedia questions' – questions displayed on screens in a form of a video or slide. The categories can be determined in advance and adapted to the client's needs. These can even be questions about the company or the industry it deals with. We make sure that the QuizShow is a fun and engaging way to spend time, not your average school test. Questions and categories are varied to engage every participant.
Many questions require teamwork, which builds connection and collaboration between the participants and helps them get to know each other better. The QuizShow is a great tool for building interpersonal relations and strengthening integration. It also allows you to expand knowledge, make use of personal interests and hobbies, encourage cooperation in a team and make new friends.
The QuizShow can be organised for between 10 and 200 people. We prepare it taking into account the individual preferences of the participants, so that everyone can actively support the team and enjoy the game itself.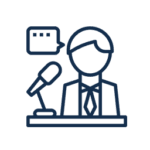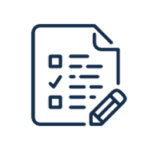 Questions adapted to the group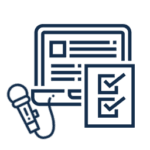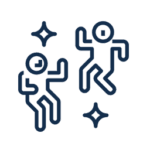 Independent Quiz
Independent Quiz provides the service of preparation and delivery of Quiz materials, enabling you to run the Quiz yourself. The Quiz sets are used for a one-time Quiz in a venue or during a public or private event. The service does not include the provision of a Quiz host.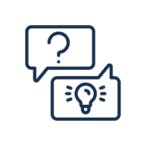 Questions and answers
(in electronic form)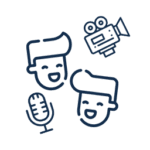 Multimedia categories
(movies, slides, music)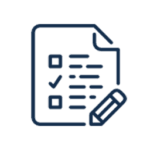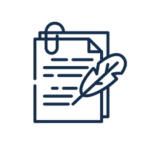 Quiz rules and regulations
If you want to collaborate with us in the organization of any event or you are interested in running a QuizShow or Individual Quiz, contact Kasia and arrange all the details.






… and over 100 cafés, pubs and restaurants!