Entertainment in venues
Thanks to the forms of entertainment we offer, venues are able to attract new customers who will spend more time in the them in a previously unknown way. It doesn't matter if the events organised by us happen weekly or it's just a single event.
PubQuiz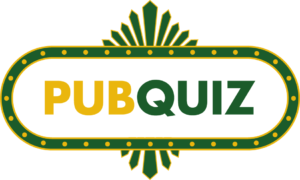 PubQuiz in its form, resembles popular TV game shows like "Who Wants to be a Millionaire" or "Jeopardy!" – its main aim is answering questions from various categories of knowledge to win prizes. Unlike TV game shows, all venue guests can take part in the PubQuiz.
PubQuiz has been operating since 2010 and is currently running in more than 100 venues in over 30 towns in Poland. Every year we host about 4500 quizzes, which are attended on average by 5,000 participants per week. Our Facebook profiles are visited daily by around 17,000 users.
Introducing PubQuiz will expand the venue's potential by offering a unique and regular event that attracts customers, thus increasing turnover. At the same time, the venue will become a place where your guests not only talk or dance, but also feel the spirit of competition while enhancing knowledge.
Why is it worth to have PubQuiz in your premises:
A venue that collaborates with us gets: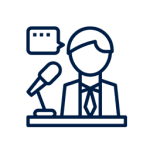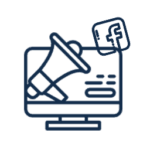 Advertising in social media
(FB, www)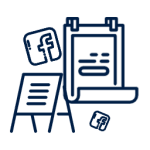 Promotional materials
(graphics, posters, brochure stands)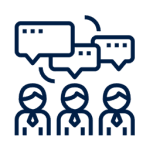 Crime Bingo
Crime Bingo, just like PubQuiz, is a team game. However knowledge is not an essential element – during Crime Bingo participants need to demonstrate intelligence and creativity. We prepare a variety of scenarios to let participants immerse themselves in a world of crime literature and films. The charismatic host introduces story to the guests and the story is different each time. In this first-come-first-served game, the speed of unravelling the mystery counts, but the participants must be very careful as there are many possibilities and schemes to choose from. The best teams receive prizes.
A venue running the Crime Bingo events receives: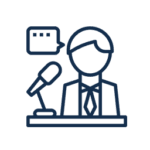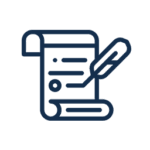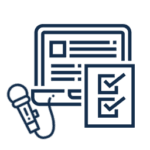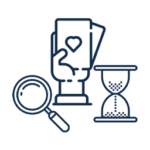 Materials for participants
If you want to have PubQuiz or Crime Bingo in your venue, please contact Damian and arrange the details.






… and over 100 cafés, pubs and restaurants!